I'm an artist, foodie, flirt.
I love sharing my favorite views on rooftop patios. 
The things that bring me joy are: bike paths, quiet streets, and secret beaches with those who treat me right. 
I am your next favorite date.
So what are you waiting for?
Art is not what you see but what you make others see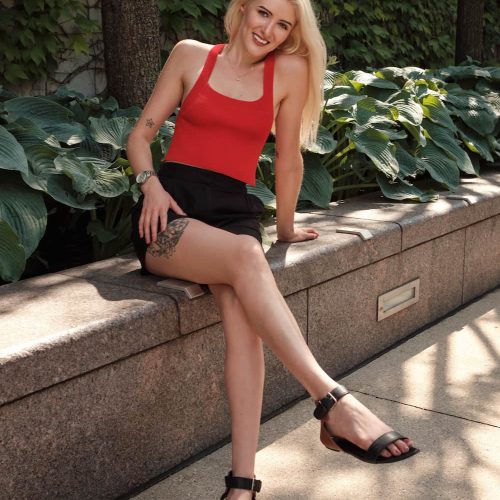 I'm your Detroit escort and I want to get to know you!
Tell me a bit about yourself…